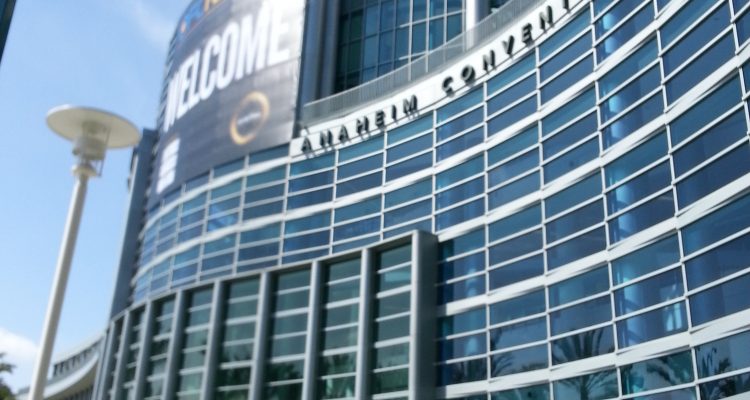 EEI attended the Western Measurement Short Course (WGMSC ) Conference held in Anaheim from April 10 thru 13. A paper and presentation on "Noise Mitigation" was given by Jim Robertson.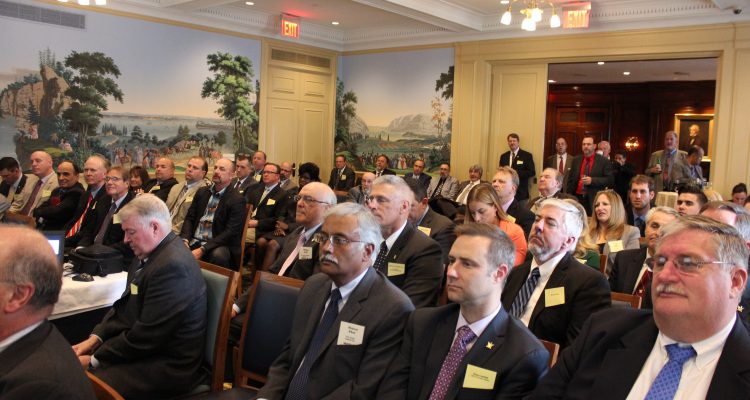 On April 20, 2017, EEI delivered a presentation to the 574th Regular Meeting of the Society of Gas Operators at The Yale Club in New York, NY.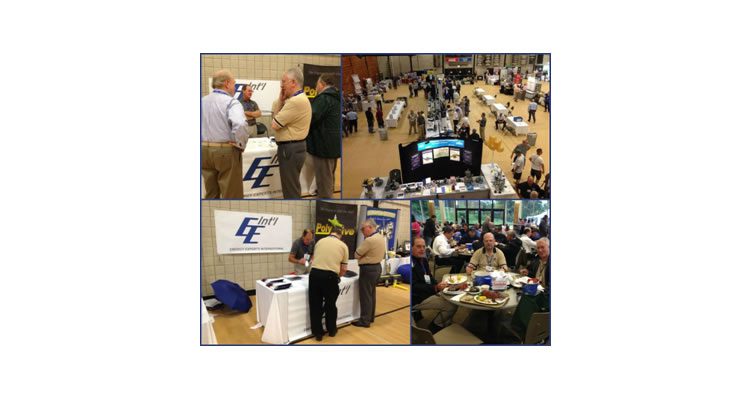 Energy Experts International participated in the Northeast Gas Association's 2016 Gas Operations School in June, 2016.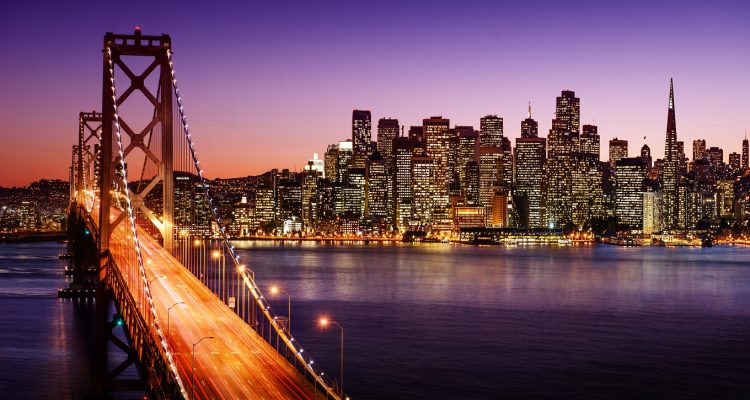 Four EEI members, Steve Gauthier, Bob Naper, Will Carey, and Bob Becken, are members of the Gas Piping Technology Committee (GPTC) and recently had a meeting in San Francisco early November.
The European Office in Brussels has been active with several meetings connected to GTI innovation programs and EEI's own endeavors. In October, EEI visited SOLIDpower, a German manufacture of stationary fuel cells. SOLIDpower has turned to EEI to provide it with advice on how GTI programs may facilitate their North American market development.