UTILITY DESIGN SERVICES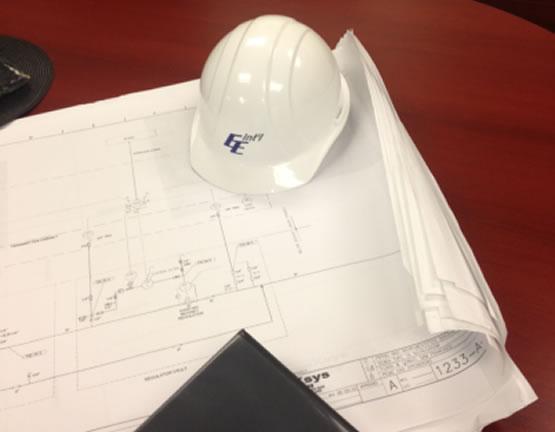 EEI can provide both gas and electric CA utility designs and estimates for all types of new construction and Work at the Request of Others (WRO) projects. EEI is available to perform design / estimating work for all California Utility Service areas. EEI has completed all types of work under contract with California Utilities, such as major and minor subdivisions, Rule 20A's, Electric Vehicle charging stations, gas and electric residential and commercial services.
EEI estimates provide construction drawings, circuit change maps, material lists and job instructions. If needed, EEI can produce composite drawings and Form B information.
EEI can also assist all CA Utilities with Natural Gas Pipeline replacements, Electric Distribution upgrades, mobile home park conversions and, as previously stated, Electric Vehicle Charging Stations for Level 1,2 and 3 type chargers.


Other Utility Consulting Services
EEI's Energy Services group is comprised of individuals that have worked in dry utility design and project management on behalf of a major California utility or directly for businesses with over 75 years of combined experience.
EEI is among the few experts available to address all things within the California Utility industry. EEI can perform economic and construction feasibility site visits for all types of projects. EEI can provide consulting services on all gas and electric construction projects from utility application, client representation, contract analysis and CPUC Rule Interpretations.
EEI is experienced in Non-Traditional applications of Gas meter rooms / Transformer Walk-in vaults / Network Designs and can offer help in the planning and construction of these facilities in order to meet utility standards and construction specifications.
EEI is very active in the Electric Vehicle (EV) charging station market and can advise clients as to its feasibility and offer the most efficient solutions to how and where to provide power. EEI is also active in the various utility sponsored EV charging programs currently being mandated by the California Public Utility Commission, various environmental district and the California State Government. EEI can shadow an EV project from application to construction.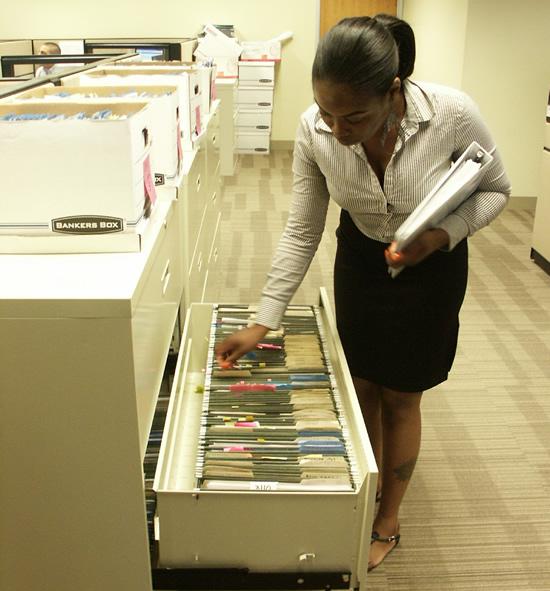 Applicant Design
In 1995, at the behest of commercial and residential developers, the California Public Utilities Commission (CPUC) initiated a program to allow applicants to design the distribution and service facilities for all "dry" utilities (gas, electric, phone and CATV) to be installed to serve their new construction or major remodel project.
The "program", now known as Applicant Design, allows the developer or home owner to employ companies outside of the utility to provide a turnkey design and construction drawing, giving the applicant more control of equipment placement, timing and costs associated with the design piece of the project.
EEI provides this service for all commercial and residential subdivisions, single commercial and residential construction and major utility upgrades in California. This includes all natural gas and both overhead and underground designs for all utilities. Requirements and restrictions on the extent of our involvement varies with each utility company.
The AD process covers the review of all construction plans, coordinates the creation of job packages to be given to the utilities for initial review, site visits, a design that meets utility standards and prepares the submittal package forwarded to the utility for approval. As part of EEI's applicant design duties, EEI performs various project management functions i.e communication with the applicable utility from application to approval, consultation with owners agents, such as General Contractor, Engineers and Tradespeople throughout the construction process. This frees those professionals from the often time consuming coordination with the multiple utilities involved in the construction process. Currently, we provide AD services to all customers in California, except for areas served by PG&E. For customers in the PG&E service areas, we can provide project consultation services.
The following are examples of the typical tasks of a given New Construction project. EEI will address or coordinate any other task that may arise as a specific project moves forward:
Preliminary site visits
Coordination with Utility New Business / Engineering groups
Joint trench intent, composite drawing, and Form B
Coordination with owner's professional staff
Project construction drawings, job instructions, and material list
Non-traditional installations (gas meter rooms / transformer walk-in vaults / network designs)
Utility submittal Packages
Pre-construction meeting, if needed
Utility tariff interpretation and application
Design of overhead to underground conversion (Rule 20A/B/C) if associated with a new business project
Utility contract review, if necessary