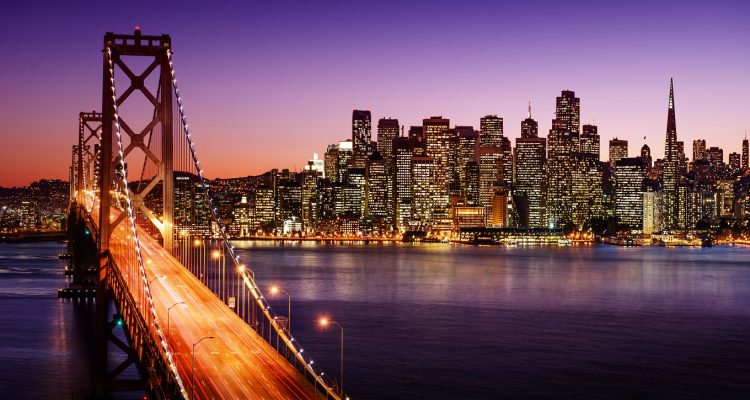 GPTC Meeting in San Francisco
Four EEI members, Steve Gauthier, Bob Naper, Will Carey, and Bob Becken, are members of the Gas Piping Technology Committee (GPTC) and recently had a meeting in San Francisco early November. The GPTC consists of 102 members with technical expertise in natural gas distribution, transmission and gathering systems and meets quarterly. Its membership is balanced between gas distribution operators, gas transmission operators, manufacturers and general interest personnel such as Federal and State regulators. The GPTC's main objective is to write guide material that can be used to ensure compliance with Federal pipeline safety regulations and to petition the U.S. DOT/OPS for changes in the pipeline safety regulations based on the Committee's technical expertise. At this recent meeting the GPTC processed over 13 transactions.
At this meeting task groups looked at several items. They reviewed inside leak and odor complaints and developed guide material to address determining if there was an immediate threat to life and property. This review was also used to develop guide material that could be used to determine if there was a likelihood that the service line will be puncture. Another transaction involved reviewing the NTSB incident report of a fire and explosion that resulted in eight people being killed and determine if additional guide material was needed. A task group also reviewed existing guide material regarding the dangers of abnormal snow and ice buildup on gas distribution systems.