RENEWABLE AND ENERGY EFFICIENCY SERVICES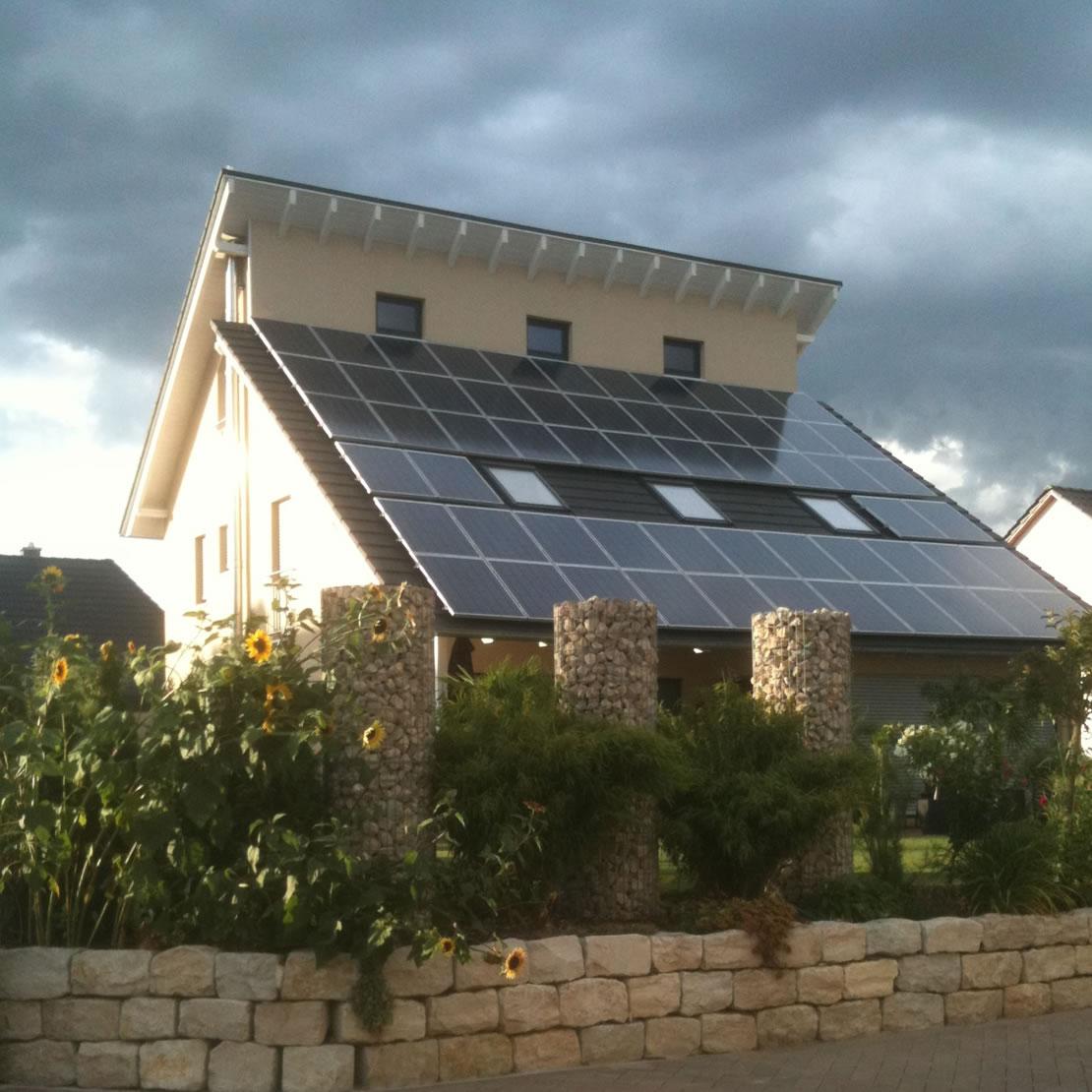 EEI's Renewable and Energy Efficiency Services division is a comprehensive energy service consulting offering, which provides sustainable and renewable energy solutions to the industrial and commercial marketplace. These solutions are tailored for each client and can include: engineering consulting, project design, project management/construction. All efforts are strategically established on supply side energy management. The commercial and industrial spheres support markets like manufacturing, distribution, entertainment, houses of worship as well as service industries like the commercial grocer and restaurant business. In conjunction with our pre-vetted contractors, we provide turn-key comprehensive customized, low-cost solutions which will increase energy efficiency, aesthetics and comfort, while ensuring significantly lower energy demand costs.
See PDF on Energy Performance Study for a Restaurant in Southern California.
Notes on Recent Application of Solar Shades:
Electric bill encompassed power usage from 2 key areas: lighting (approx. 18%) and air conditioning (approx. 65%).
Pre-retrofit electric bill average: $450/month
Post-solar shade electric bill average: $275/month
ROI on solar shade investment: 9.1 months
See attached pictures.