In late 2016, Marukai Corporation, a retail market specializing in Asian Foods, consulted with  EEI.  As a result, in 2017 EEI implemented its Utility Reduction Solutions package. The recommendations included the replacement of all Marukai's incandescent ceiling lighting for their main store, a location of approximately 45,000 square feet, in Gardena, California. In addition to […]
To accommodate the growth and to more effectively meet the needs of our clients, the Southern California Operations Office has moved its location to San Bernardino, California, effective October 1, 2017.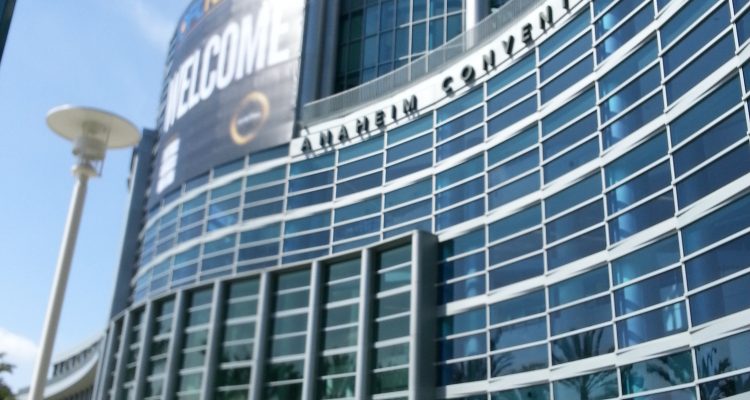 EEI attended the Western Measurement Short Course (WGMSC ) Conference held in Anaheim from April 10 thru 13. A paper and presentation on "Noise Mitigation" was given by Jim Robertson.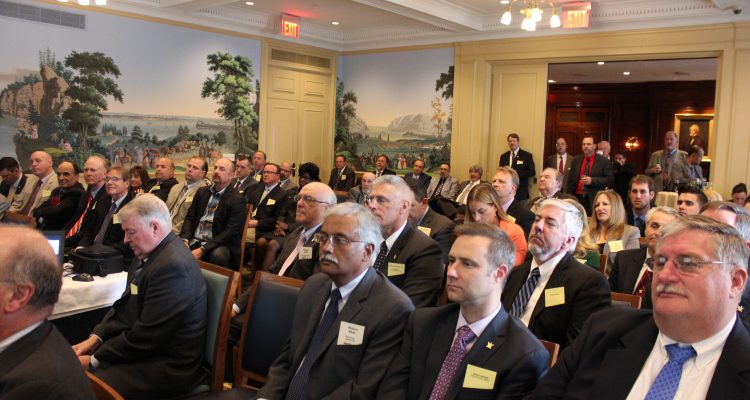 On April 20, 2017, EEI delivered a presentation to the 574th Regular Meeting of the Society of Gas Operators at The Yale Club in New York, NY.
Energy Experts International participated in the Northeast Gas Association's 2016 Gas Operations School in June, 2016.