WHO WE ARE
Energy Experts International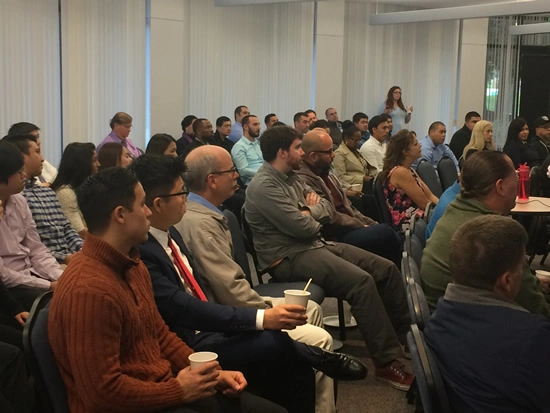 Energy Experts International (EEI) is an international management consulting firm, specializing in energy supply, delivery, and utilization systems. Established in 1998, we serve a diverse client base across the United States, as well as international clients. EEI is a multi-faceted firm, bringing a full range of engineering, management consulting, and field augmentation services to meet the needs of the energy industry.
Our corporate headquarters is located in the United States, in Redwood City, California, just south of the San Francisco International Airport. Our Regional Offices are located in Washington D.C., Chicago and San Francisco, with our Europe office strategically located in Brussels, Belgium, the heart of the European Union's governing body.
We are singularly focused on and committed to providing premier consulting and technical services support to energy companies, organizations, and end-users. We provide expertise in three energy sectors:
Natural Gas
Electric Power
Oil (crude and refined liquids)
Understanding the entire energy "food chain" enables us to provide a comprehensive consultation on a variety of topics that span issues from utility operations management, strategic market development, and common regulatory issues, to demand-side management for small businesses. We make it our business to know everything there is about energy.
Helping our clients in dealing with rising energy costs and hedging risks are a very important part of our services. We are also at the forefront of clean energy solutions and promote the utilization of environmentally-sound green resources.
Service Philosophy

Mission Statement
Energy Experts International's single focus is to deliver a premier and discriminating service to its clients by providing industry subject matter experts that are knowledgeable and understand how to provide the best solutions for its clients.

Commitment to Our Clients
Our experience and depth of energy expertise gives us a significant advantage over general management consulting firms.

Our Success Formula
At EEI, we take special care to ensure that our clients are satisfied. We never take on a project unless we are sure that we can complete the work with the highest level of expectation and expertise that our clients expect and demand.
Key Contacts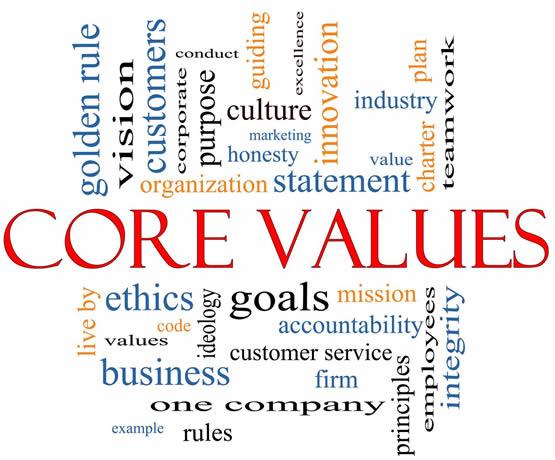 Our Key Contacts can help you assess your needs and direct you to the right resources. Please feel free to contact us
Industry Representation
At EEI, we make it our business to stay informed of best practices, standards, and new technology in the energy and utility industry. Our employees regularly participate in professional and trade organizations, as well as technical committees, through corporate or individual membership. These organizations collectively address common interests on behalf of EEI, and other members, and advocate for the industry. Our involvement ensures us a voice in the industry and the government, and keeps us on the leading edge of developments for our clients.
(Note: Links to external websites are provided for informational purposes only. You will be leaving EEI's website.)