ENERGY EFFICIENCY SERVICES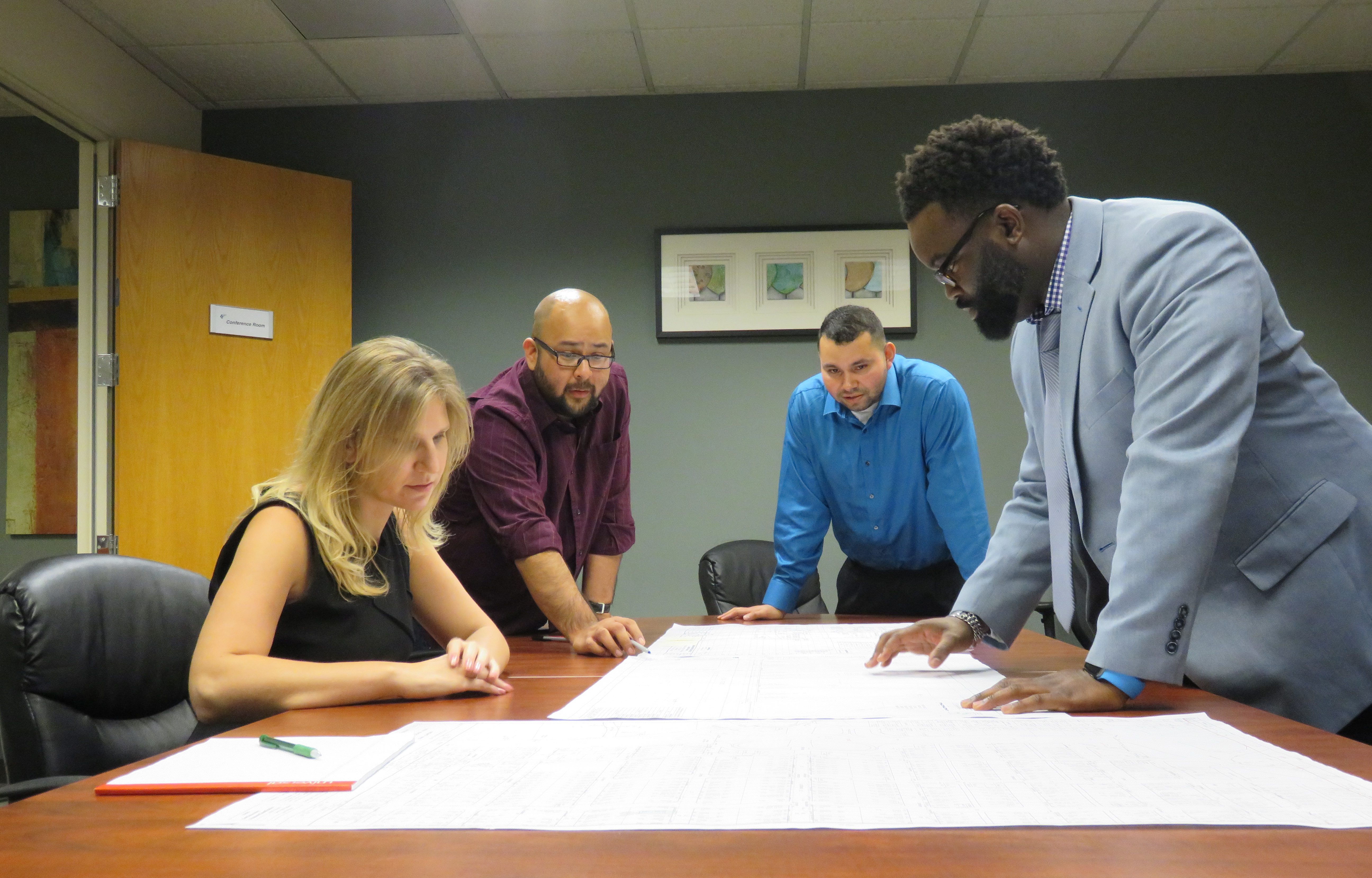 As an Energy Service Consultant, EEI is constantly aware of the advances in technologies as they pertain to energy usage. We understand the various forms of distributed generation, net metering and energy monitoring. We can provide insights from both sides of the smart meter. Some of the services we offer include:
Supply/demand energy management consulting
Renewable energy options (i.e., solar photovoltaic (PV) / solar thermal)
Mechanical engineering
Electrical engineering
Project design
Project management
Design and construction management
Renewable Energy sources like solar PV are undergoing constant and rapid change. EEI can help you navigate through the various options and scenarios to make informed choices. We also understand the technology within the home including home area networks, in-home devices.
EEI's worldwide projects provide us with firsthand knowledge and insight to ensure that our clients receive custom-tailored, renewable and energy efficient solutions. In the case of working with properly developers' or possible building purchases, our goals are to identify those factors within a building's powered operating systems which can be retrofitted or upgraded so that successful investment decisions can be made.
An example of technology utilization and the changing environment are smart homes. This area of growing interest is a hybrid for media and entertainment systems, home safety and a host of other accessories to enhance the quality of living. The smart homes of the future will play a critical role in our energy future as the ability to communicate directly between the consumer and supplier becomes transparent.
EEI has relationships with providers and understands how to obtain the greatest value for the customer. We also understand the new and changing regulatory environment. This is highly beneficial when we can assist our clients with decision making in terms of rates or seeking out help in the form of subsidies and utility assistance.
Sustainable strategies help create long-term growth and increased profitability by providing the means for market differentiation. EEI's division of Energy Efficiency Services works with a variety of clients and market sectors. Some of these include: restaurants, grocery stores, industrial warehouse/office complexes, hi-rise & low-rise buildings, family entertainment/fun park venues, houses of worship, and auto dealerships. Enhanced operations performance throughout the building provides for the exact sustainable strategy we want to achieve. By providing a sustainable long-term action plan for energy cost savings, key performance indicators, measurable targets and milestone events help EEI create durable value and ensure stable supply chains within the business. Some of the areas in which we focus our efforts.
ALTERNATIVES AND TECHNOLOGIES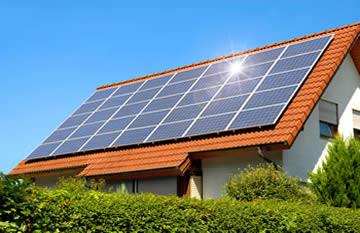 Smart and Auto-Logic installed Systems – These have the ability to control areas of lighting, heating & air conditioning, ambient light, motion sensors and alarms. These systems help make your business more sustainable and also help your business to be more cost effective.
Daylighting Systems – From a lighting point of view, natural daylight can easily be introduced into large spaces with a "skylight" type of application for areas like a warehouse or interior work areas within an industrial building. These daylighting applications cost nothing to operate and reduce the need for any kind of lighting during the day.
Reducing Ambient Room Heat with Solar Shades – Air conditioning and heat pump power consumption can represent anywhere from 35% up to 50%
of a facility's monthly power costs. For those areas which have natural daylight entering through windows, the level of Ultraviolet Light can be reduced by up to 99% with a special kind of window blind. This means that all of the heat associated with the daylight can be removed which means that the A/C units don't have to work as hard or as long to maintain comfortable room temperatures. Return on Investments (ROI's) for this type of application are usually less than 1 year and cost nothing to maintain. EEI will map the short and long-term ambitions for your sustainability vision, assess the risks, and address any gaps in delivery.
Improve Mechanical Operating Efficiency of Refrigeration and HVAC Systems – We employ a variety of energy savers for both single and two-stage air conditioning and refrigeration equipment – which can provide an average energy savings from 15%-30% of power. These energy savers are perfect for A/C systems that have a low SEER or EER (8, 10, 11 or 12) or for equipment that is at least 3 years old or older (with SEER 13 or 14). Energy saving ranges are wide because each A/C unit is affected differently depending upon the SEER of the unit and its age. Heat Pump and Refrigeration energy savers are also available and employed depending upon what is required for each restaurant location