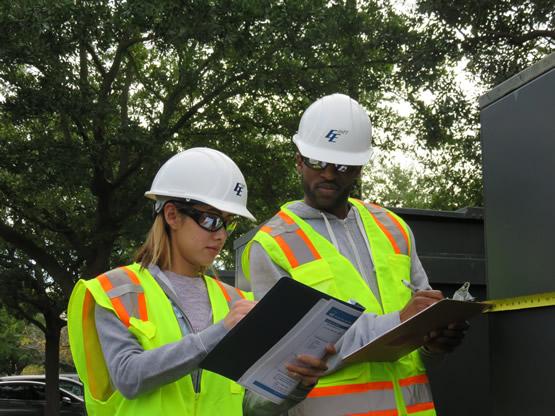 EEI offers a range of engineering services to support our various clients' needs. We specialize in natural gas and electric systems for both transmission and distribution facilities. EEI has completed engineering projects under tight deadlines, while meeting the high quality standards that our clients expect. From system planning to preparing construction drawings, EEI understands the entire food chain. EEI is a qualified and certified licensed General Contractor.
We also provide engineering services to our non-utility residential, commercial, agricultural and industrial clients to design gas and electric facilities for their energy supply needs. We have produced engineering designs for developers and general contractors. This type of work is often referred to as Applicant Design.
Many of EEI's professionals are natural gas and electric utility veterans, with decades of experience in utility project engineering and supporting activities such as design reviews, plan checks, planning/estimating and permitting. EEI has Professional License certifications in numerous states across several engineering disciplines.
NATURAL GAS SYSTEM ENGINEERING AND DESIGN
Instrumentation, SCADA & Controls
Pipeline Facilities
 Station Facilities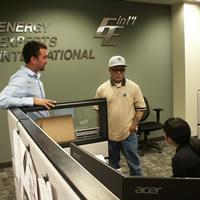 Integrity Management Support
ELECTRIC POWER SYSTEMS ENGINEERING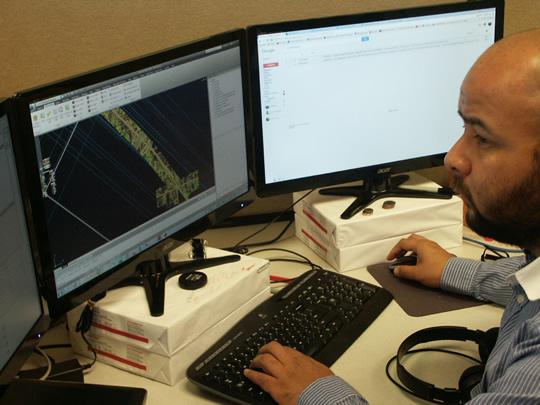 EEI possess a core team of experts with years of experience in all facets of electric power facilities design. EEI ensures that your company's systems are designed to focus on reliability and safety, meet performance requirements, satisfy public and environmental concerns, and include flexibility for future modifications and upgrades. Whether your company is installing a new system or upgrading existing facilities, EEI's design ensures minimizing your design costs, while not compromising the reliability of the system.
EEI offers a range of engineering services to support electric power system operations for transmission, substation, and distribution functions and ensure that our clients meet NERC compliance goals. We can provide our support and level of expertise at all levels from rural cooperatives to multi-state generation and transmission entities, as well as independent power producers.EEI also provides engineering consulting services for the maintenance and operation of all types of electric facilities.
Utility Customer Engineering Division
In 1995, at the behest of commercial and residential developers, the California Public Utilities Commission (CPUC) initiated a program to allow applicants to design the distribution and service facilities for all "dry" utilities (gas, electric, phone and CATV) to be installed to serve their new construction or major remodel project.
The "program", now known as APPLICANT DESIGN, allows the developer or home owner to employ companies outside of the utility to provide a turnkey design and construction drawing, giving the applicant more control of equipment placement, timing and costs associated with the design piece of the project.